Month:
September 2023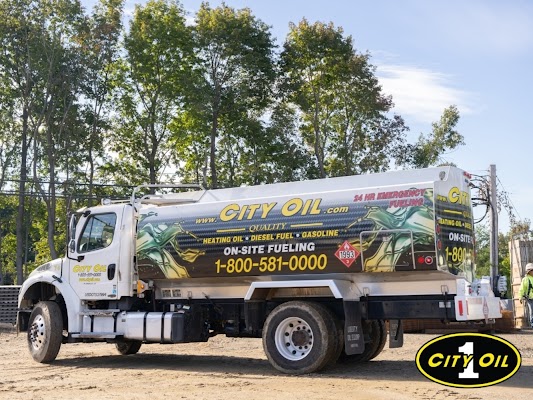 In a world obsessed with convenience, doorstep delivery is no longer confined to food, groceries, or online shopping. Now, fuel joins the bandwagon. Introducing onsite fuel delivery: a modern service bringing the petrol station straight to consumers. Revolutionizing Refueling Remember the era where the digital transition reshaped the shopping paradigm? That's exactly what's happening with fuel…
Read More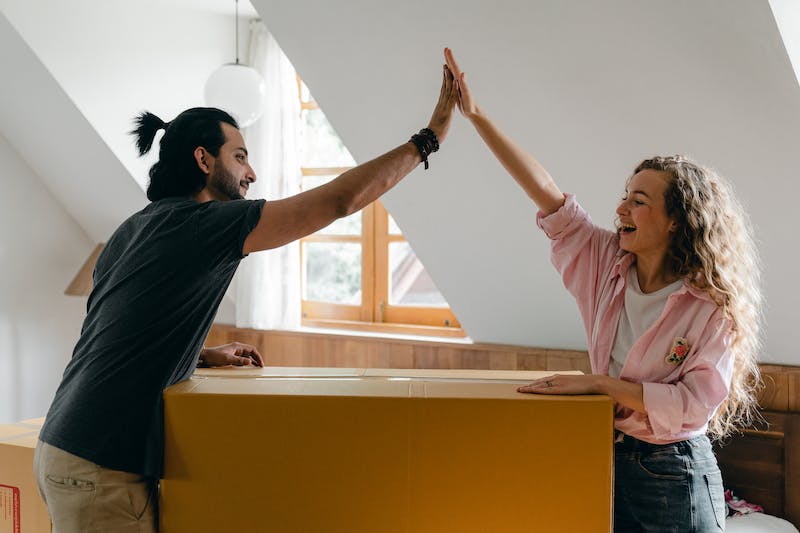 Why Hiring a Junk Removal Company is a Great Move Decluttering your space can be an overwhelming task, but hiring a junk removal company can be a game-changer. It not only provides practical support for decluttering, but it also offers a sense of empowerment and relief. Here's why hiring a junk removal company can feel…
Read More
Recent Comments
No comments to show.