Category:
Construction Clean Up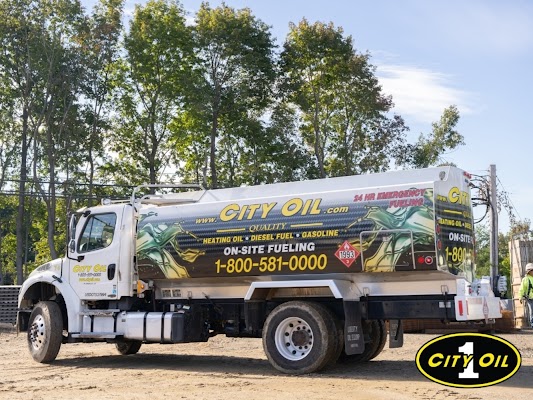 In a world obsessed with convenience, doorstep delivery is no longer confined to food, groceries, or online shopping. Now, fuel joins the bandwagon. Introducing onsite fuel delivery: a modern service bringing the petrol station straight to consumers. Revolutionizing Refueling Remember the era where the digital transition reshaped the shopping paradigm? That's exactly what's happening with fuel…
Read More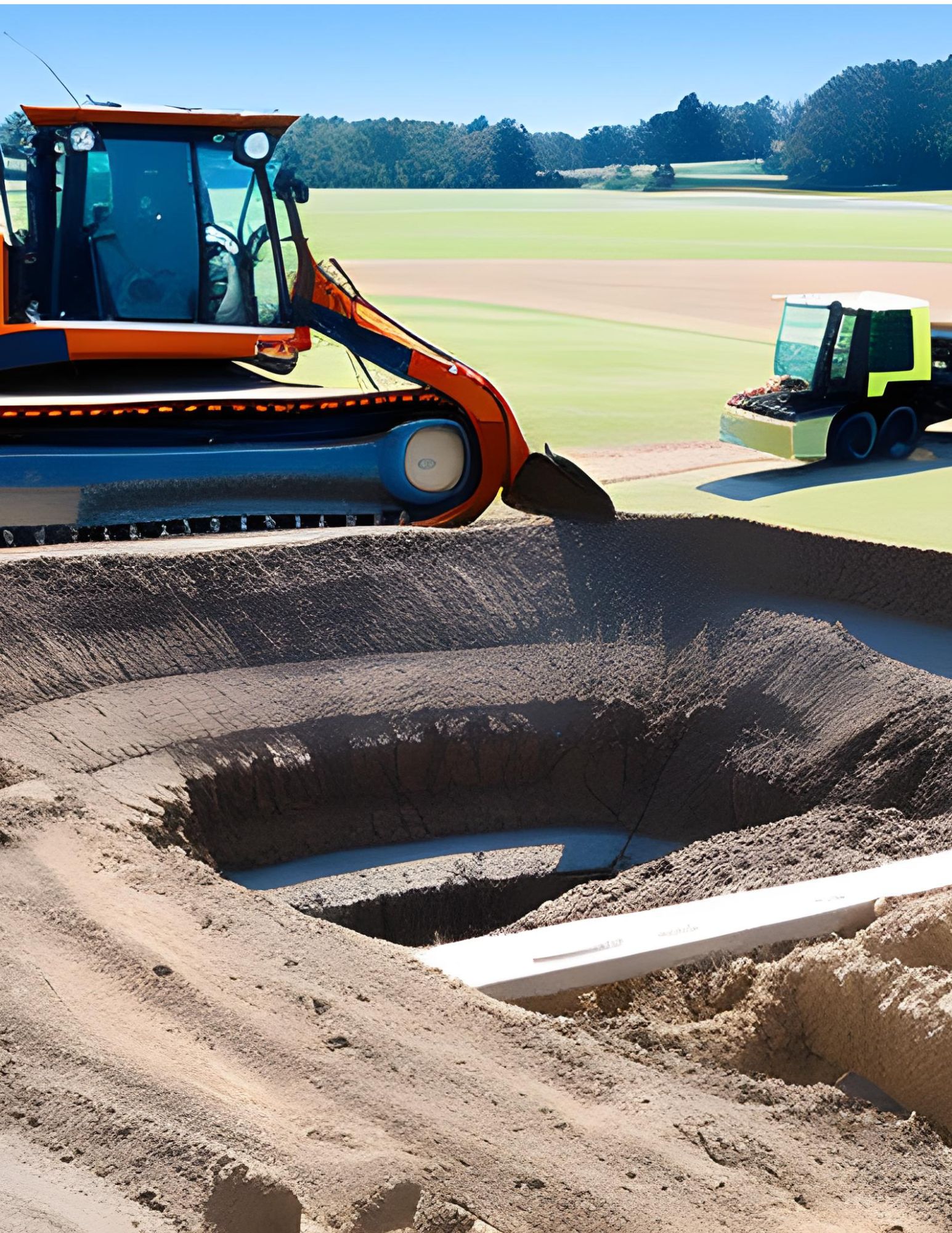 Excavating contractors play a critical role in the construction industry by providing site preparation and excavation services to create stable foundations for buildings and other structures. They use heavy equipment to remove soil, rocks, and other materials from the ground, ensuring that the land is level and stable for construction. In this article, we'll take…
Read More
Recent Comments
No comments to show.