Category:
Dumpster Rentals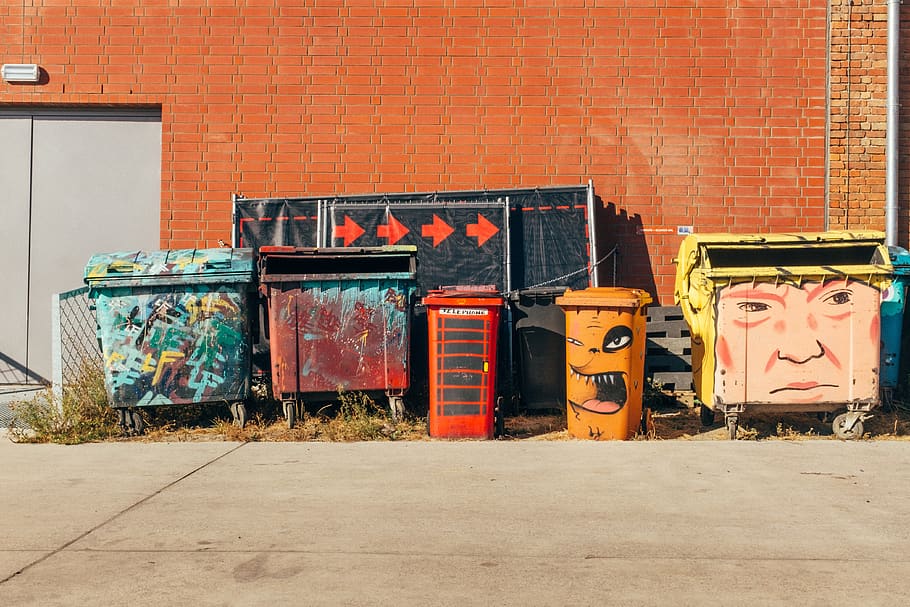 If you're planning to rent a dumpster, you're probably wondering if you can put any type of waste in it. After all, dumpsters are designed to handle large amounts of waste, and it can be tempting to throw everything in there to save time and effort. However, the truth is that not all types of…
Read More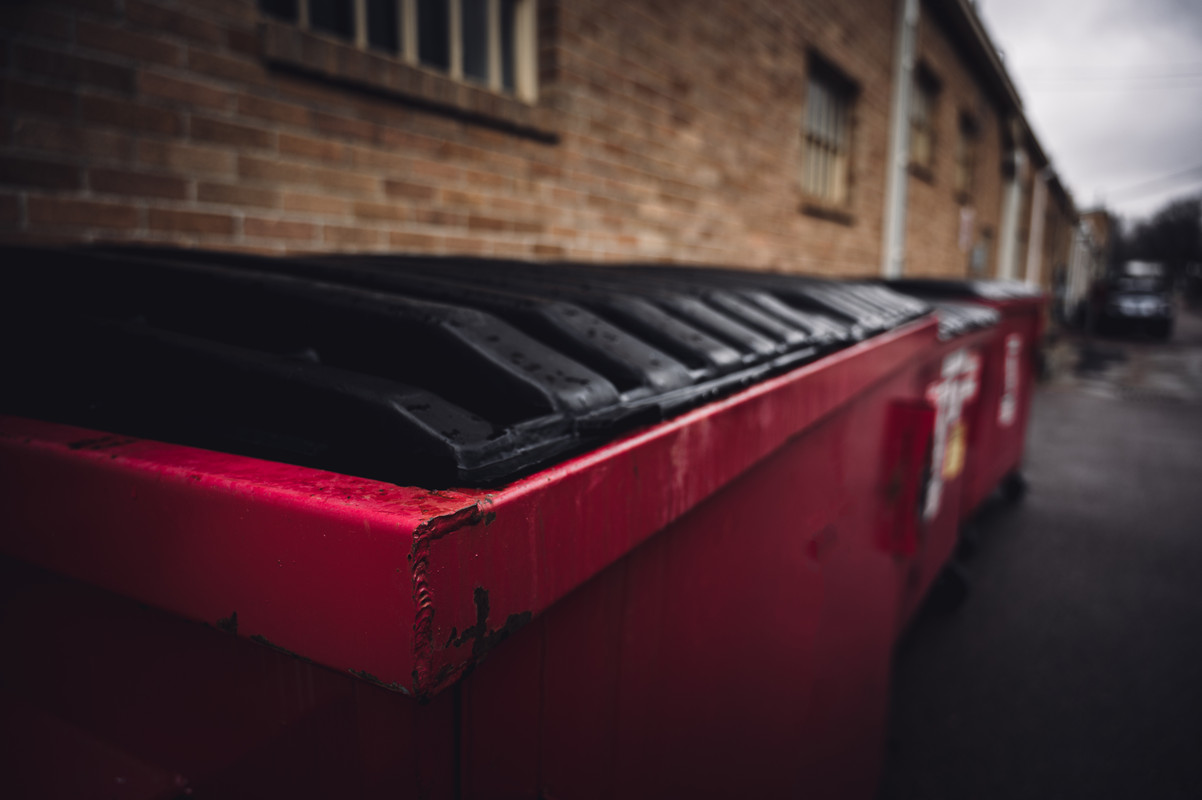 There are several important aspects to consider when choosing a Dumpster Rental company. The first thing to consider is the size. Depending on the amount of waste, you'll need a smaller or larger dumpster. The price of a Dumpster Rental will vary depending on where you live. In urban areas, the price can be higher…
Read More
Recent Comments
No comments to show.